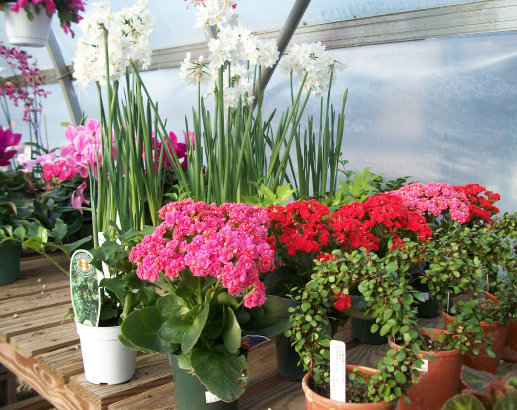 Christmas Ornaments
& Gifts
(All items subject to availability.)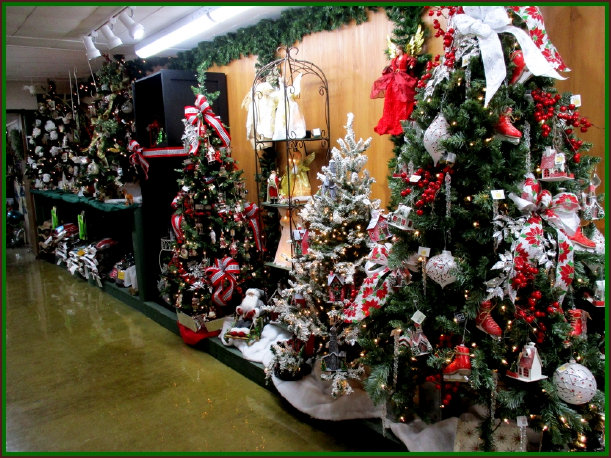 We have a gift shop full of great Christmas gifts, not just for gardeners, but for all such as, Jams and Jellies from Dillman Farms, Candles and Wax melts from AVO Candles, and so much more. If you can't decide try a Gift certificate.
Mays Greenhouse ©2018
Every year we select new themes for our trees, from traditional to the more unique to give you the best to choose from.
Enjoy the feeling of Christmas as you browse through our store.
We don't only carry ornaments, but a fine selection of gifts especially pleasing to gardeners and nature lovers, such as birdhouses, books, gardening tools, gloves and more.
You can get great ideas from our beautifully decorated trees for your own tree. Our talented staff have been decorating trees for over 20 years!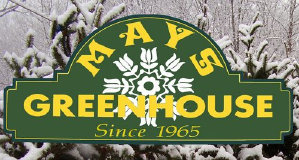 Feel welcome to shop from our trees!