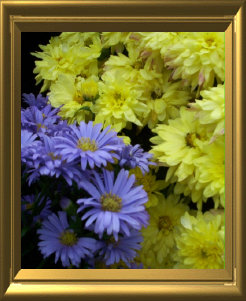 Fall Plants
Late July we have our fall vegetables available such as cabbage and other cole crops.
In early August we get our first shipment of Mums. We also have fall blooming Asters. We carry a large variety of colors of both.
Don't forget the cool loving annuals including pansies, violas and dianthus.
Our Fall Bulbs usually arrive early September.
All items subject to availability.
Mays Greenhouse ©2010